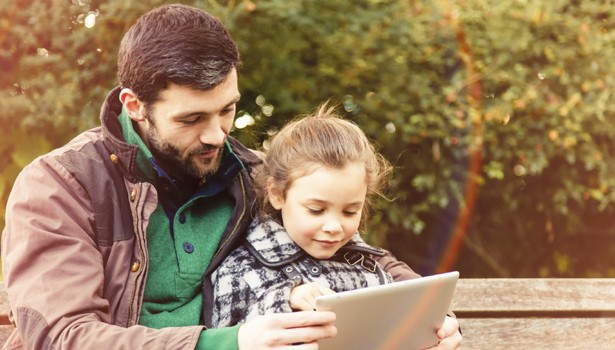 UK Ancestry
The citizens who belong to Commonwealth member Countries and one of their grandparents was born in the UK; they will have the chance to apply under this category to enter the UK. They must meet the applied conditions to be fulfilled before applying for permission to enter the UK. The citizens of the Commonwealth Countries must be at least 17 years of age and one of their grandparents must be born in the UK. The successful applicants will have the rights to live and work in the UK and can support themselves and their dependents in terms of accommodation and day to day needs.
The Commonwealth citizens who are already present in the UK under different category cannot switch into UK ancestry category.
If you wish to apply for UK ancestry visa and need professional assistance, please do not hesitate to contact Kaizen Law Solicitors at 01204 867 556.