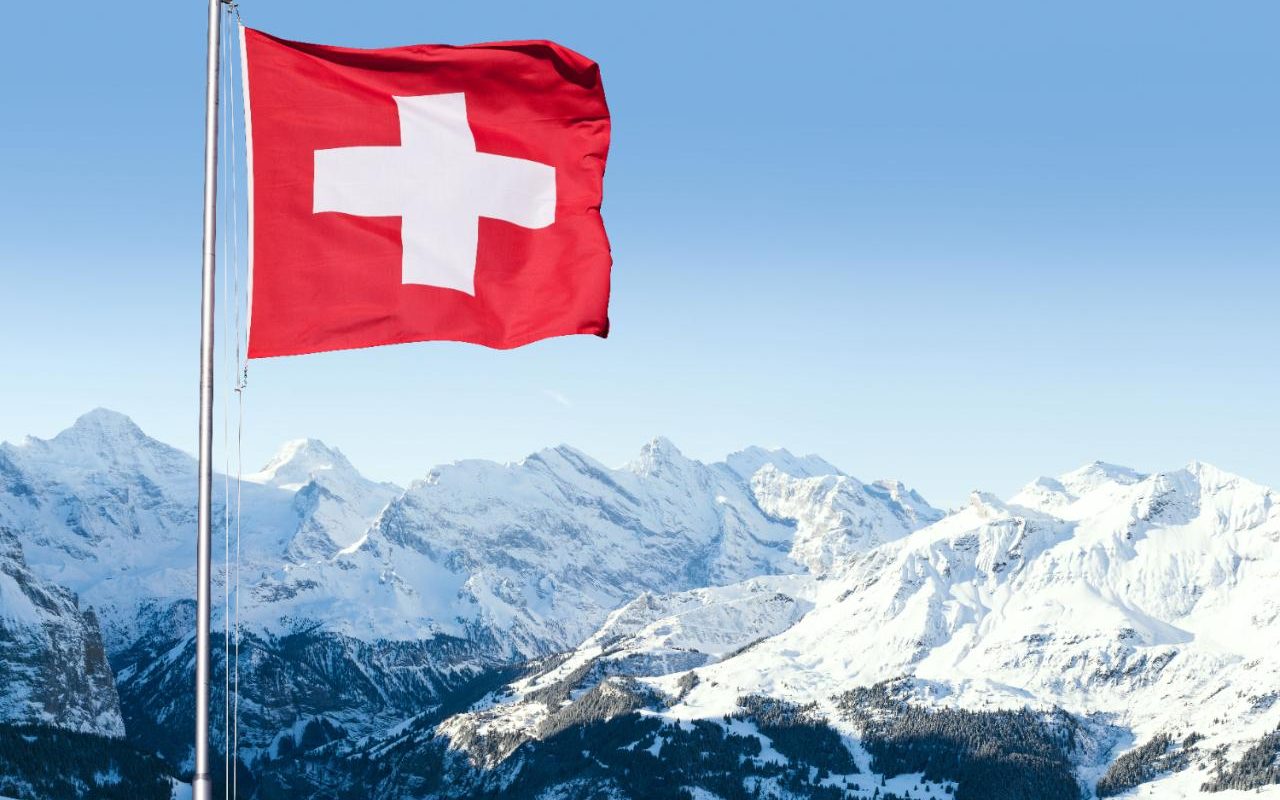 EEA & Swiss Nationals
There are no such rules to be obeyed by EEA nationals to enter in the UK, however, citizens of some of the countries like Bulgaria and Romania will need permission to work in the UK. For this purpose they will require to apply for an accession worker card.
The family members of Bulgarian and Romanian nationals will be allowed to live and work in the UK given that their European family member are exercising their treaty rights.
If you wish to apply for UK EEA & Swiss National visa and need professional assistance, please do not hesitate to contact Kaizen Law Solicitors at 01204 867 556.