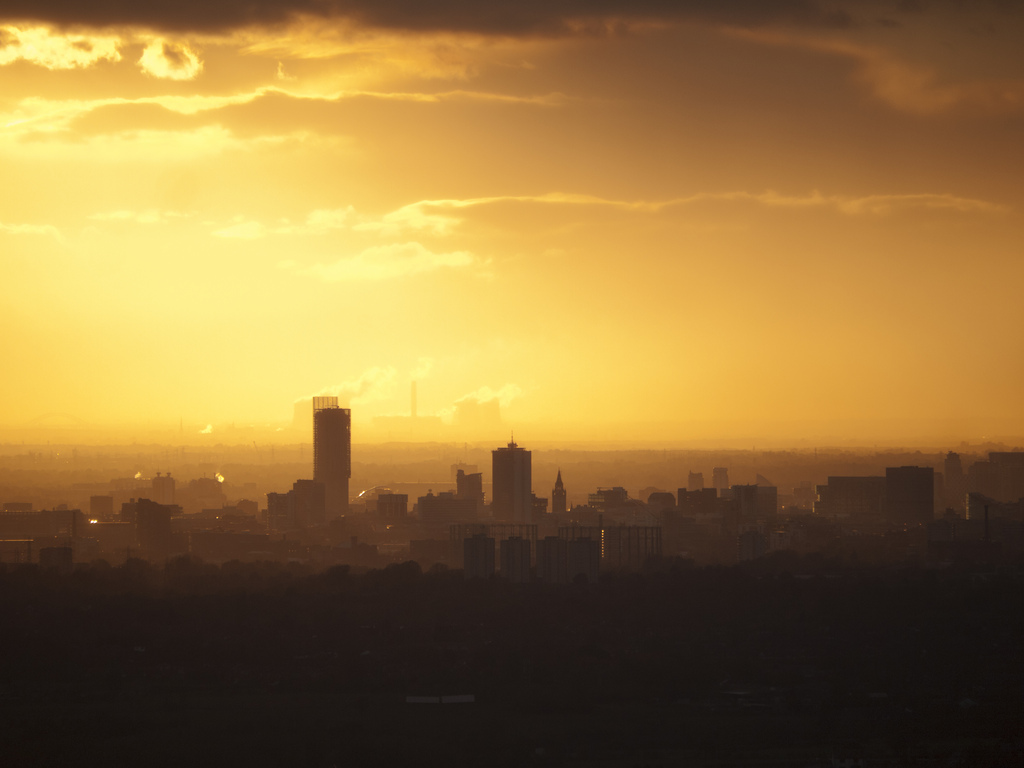 Settlement in the UK
UK allows the migrants who have spent a sufficient time period in UK to apply for settlement. Such permission is known as Indefinite Leave to Remain (ILR). As the name shows indefinite leave which means the migrants can stay here in the UK without any time limit but this given opportunity to stay here without any restrictions of length of time may be removed or ceased in some circumstances. As everyone is well aware of UK's policies against any criminal activities, such activities can cause the cancellation of Indefinite Leave to Remain (ILR). The migrants should be aware of the immigration policies if their visa category allows them to apply for settlement or not.
The visa has no immigration related conditions or restrictions for the applicants to indulge in any work and business activities. Indefinite Leave to Remain may be granted to those people who have previously held a UK visa in a category that leads to settlement. The applicants are not allowed to spend more than 2 years outside the UK and they should consider UK as their main home.
If you wish to apply for UK Indefinite visa and need professional assistance, please do not hesitate to contact Kaizen Law Solicitors at 01204 867 556.